You've found a great girl you want to hang out with but finding a fun activity to turn the spark into a fire can be difficult. Well don't worry because this article will give you plenty of good casual date ideas for Columbus, Ohio in all the seasons. Here are some ideas to make you a main character in a winter hallmark Christmas movie.
Winter Date Ideas in Columbus Ohio
1. Ice Skating at the Ohio Health Dublin Chiller ;)
If you want an excuse to hold her hand then ice skating is perfect. It's a fun way to do something in the background as you chat about random things.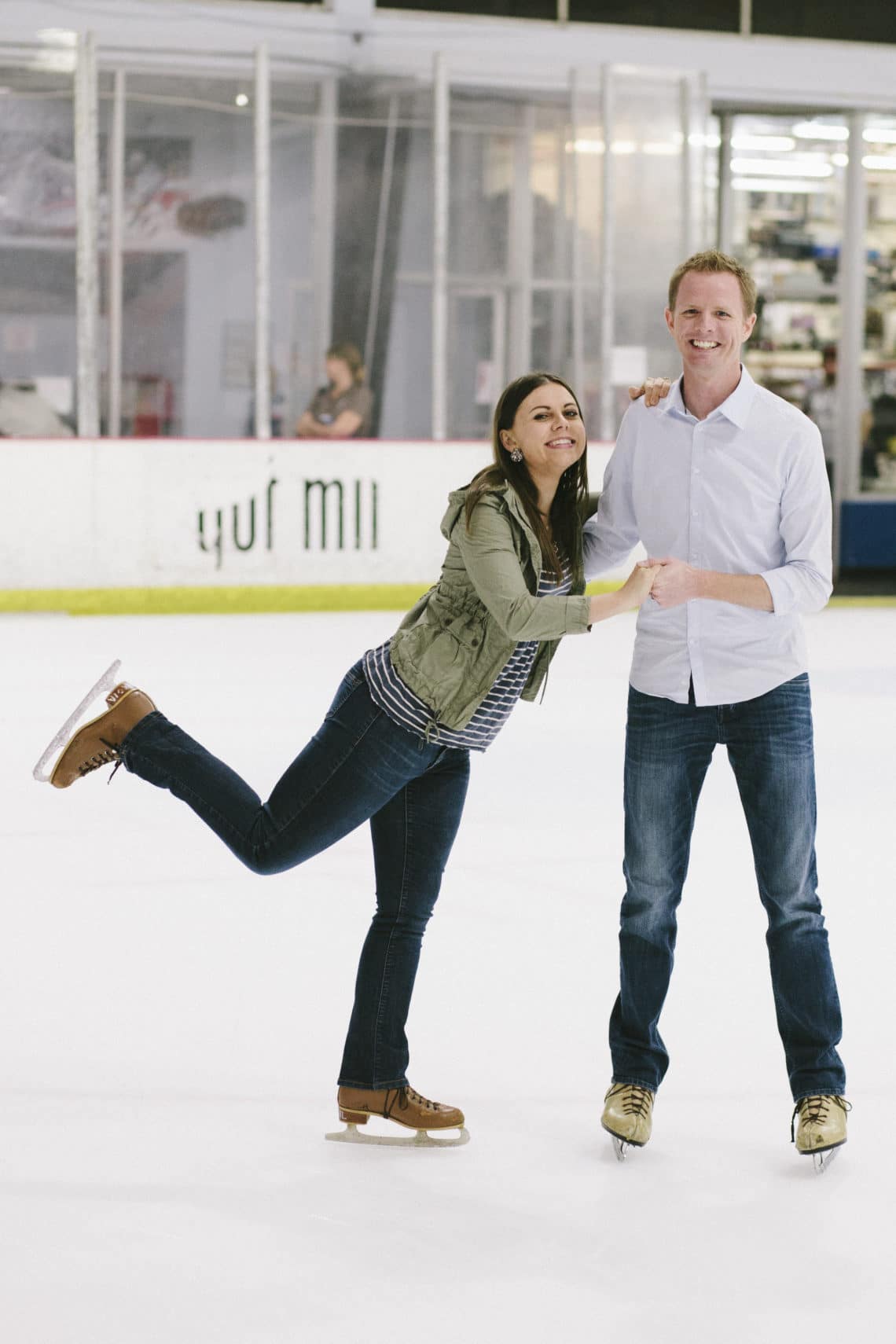 2. Columbus Art Museum (Free on Sundays)
Let's say you wanted to find a cheaper option for something to do. This is perfect because it's a fun activity and will make you feel things through the art.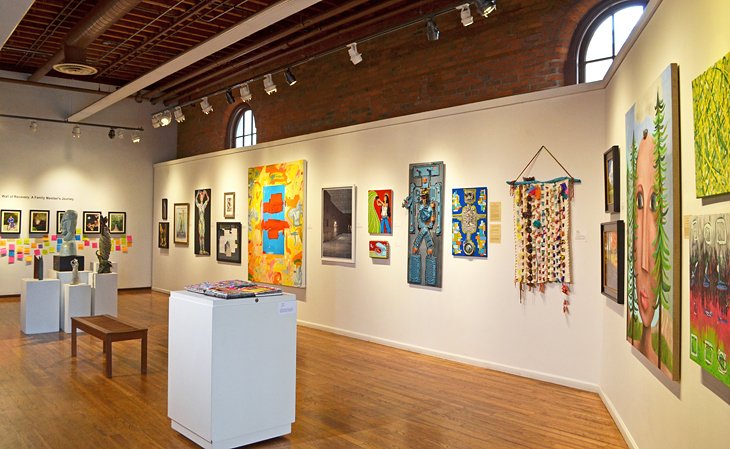 3. Columbus Zoo & Aquarium at Night - Wild lights
This is a great winter evening/night activity because you can see pretty Christmas & holiday lights while also seeing animals. Also, in early December they have a special where each guest will get free admission if they bring 6 non perishable food items.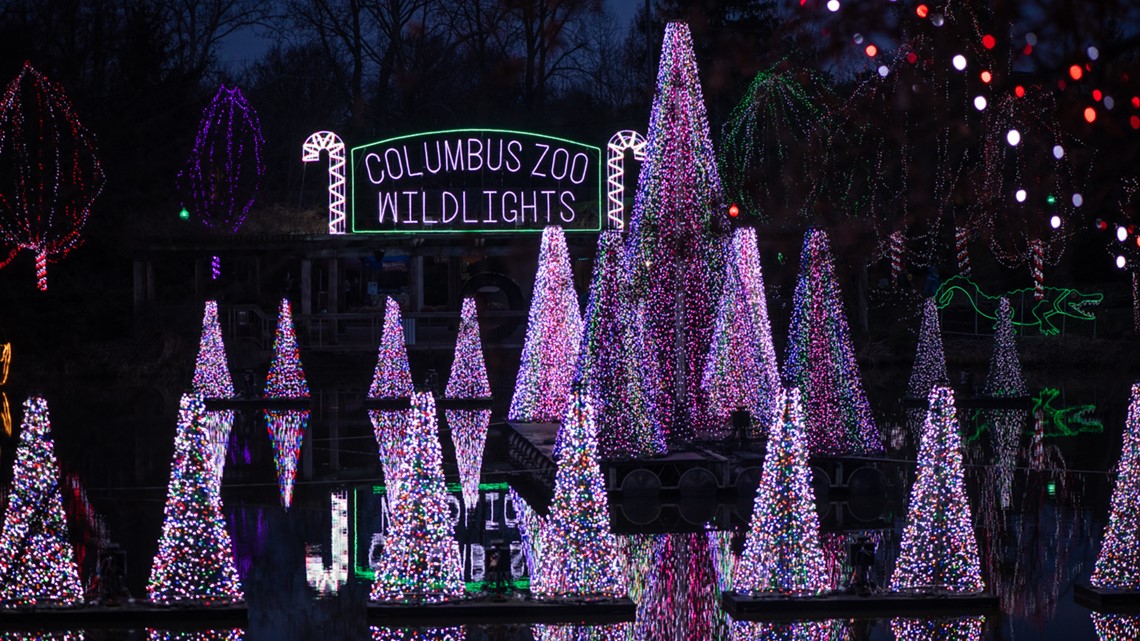 4. Bluejackets Hockey Games
The Columbus Bluejackets are super fun to watch (especially during seasons when they do well). Make an evening out of it and wander around the area nearby because there are some great bars and restaurants nearby. If you're lucky you might even get on the kiss cam lmao. Also, Ohio State hockey has free games for students so make sure to check that out as well.
5. Wine & Paint Night With Holiday Music
Cozy up indoors and bust out the wine & paint. Listen to some holiday bangers while painting a masterpiece. Bob Ross & music. What more could you ask for. Whoever has the better painting wins.
6. Skiing or Snowboarding
If you are in Columbus, the closest ski spots are Mad River Mountain and Snow Trails. I have heard good things about Mad River Mountain. If you don't mind driving for almost 2 hours then you could go to Perfect North which is a great spot.
7. Pins Mechanical Co
Think food + mini bowling at the same time! It's a lot of fun and a good way to spend the evening on a casual date.
8. Axe Throwing Columbus Ohio
Axe Throwing is pretty fun once you get the hang of it. You can just casually hit the bulls eye while throwing an axe as hard as you can. What could be better?
9. Pool & Drinks
There are some pool halls in Columbus near OSU where you can play pool and hang out. It's a fun way to spend an hour or two!
10. Lunch at North Market
If you want your taste buds to explore go check out the north market! It has a variety of food from different cultures.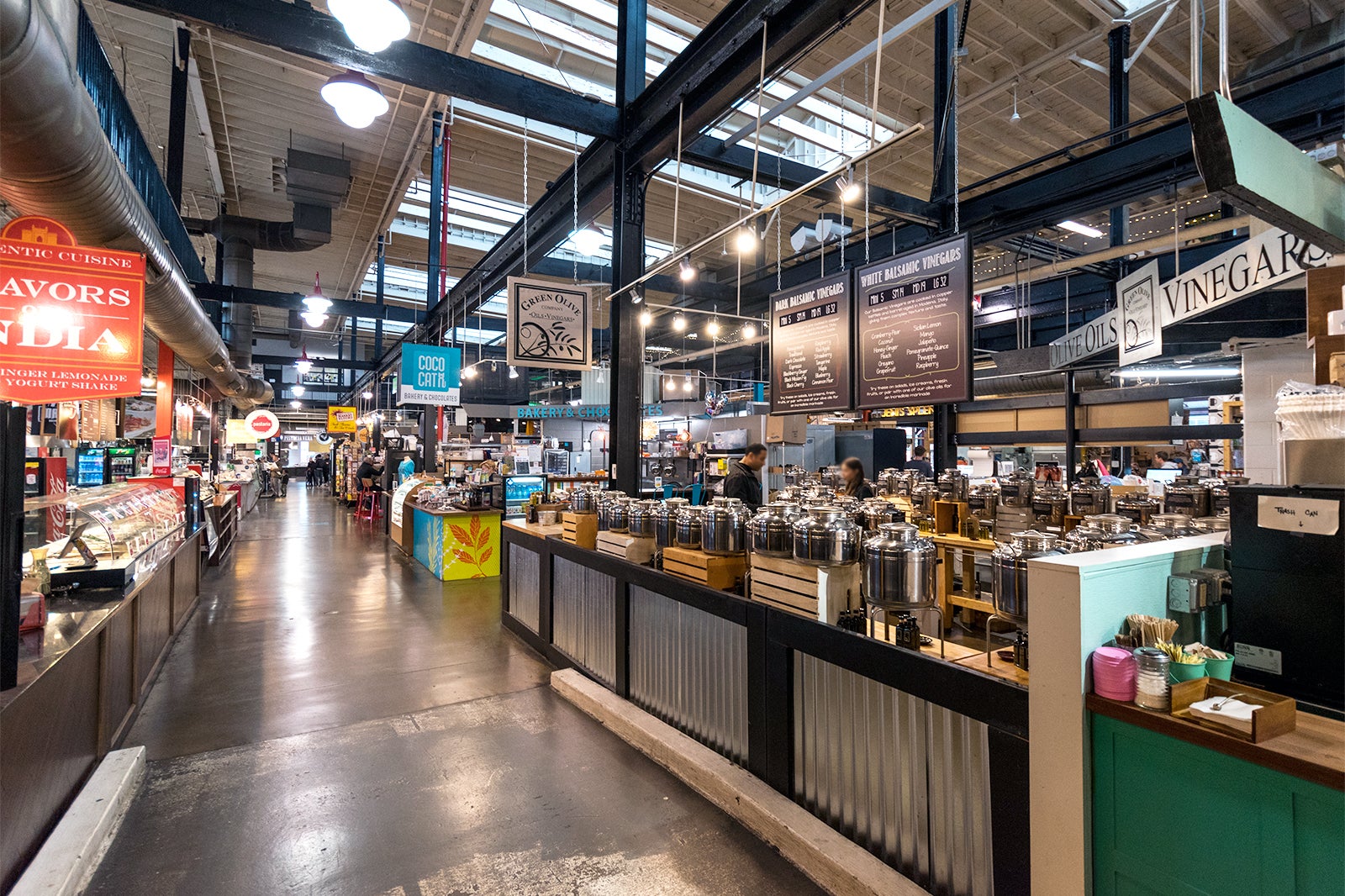 11. Abandoned house/building exploring
This is a little more sketchy but you and your squad can go out and explore some old abandoned houses or buildings. Just make sure to be safe. 
12. Old fashioned snow day
The next time you get a bunch of snow, plan a whole snow day. This includes sledding, drinking hot chocolate, watching movies, making snowmen and relaxing! Here are some great sledding hills.
13. Drive Thru Holiday Lights
Butch Bando's Fantasy of Lights has a cool display that you can drive through for $20. 
When: Open November 19 through New Year's Day, Monday-Thursday from 5:30 p.m. to 9 p.m. and Friday-Saturday from 5:30 p.m. to 10 p.m.
Where: 3311 South Old State Rd, Delaware, OH 43015
14. Coffee Date in Columbus
Search for some cool underground or interesting coffee spots. While coffee dates might not be as exciting as axe throwing or abandoned house exploring, it's still a great way to learn about the person you are casually dating or do SEO with. Check out Kafe Kerouac or Staufs for a nice hangout spot.
15. Rock Climbing!
If like a little bit of adventure then go find a climbing gym and make a date out of it. You know what they say. Those who belay together, stay together!
16. Cook together 
If your date doesn't know how to cook then it's up to you to teach them some stuff. Throw on an apron and get your hands dirty cheffin up some food. If you can't stand the heat then get out of the kitchen ;)